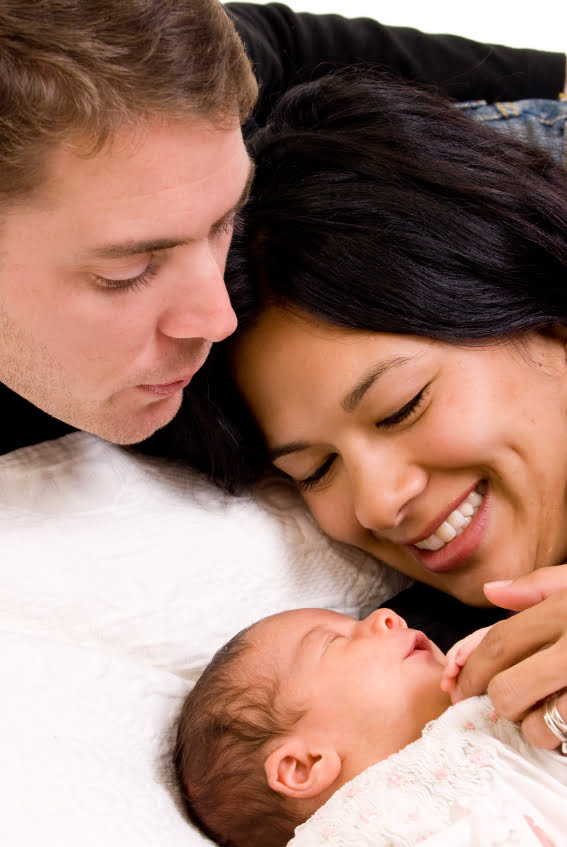 June 5, 2014. In this report, FPI estimates costs for increasing workers' weekly wages during temporary disability leaves and extending those benefits to family leaves under proposed legislation in the Assembly and Senate.
As an increasing number of women and mothers participate in the workforce, federal and state laws and policies have not met the needs of both male and female workers who must balance taking care of themselves and their families with the responsibilities of work. Under Temporary Disability Insurance (TDI) in New York, the maximum wages replaced, or benefits, during leaves for one's off-the-job illness or injury, including pregnancy, have not been increased for twenty-five years and have lost 50 percent of their value. Moreover, since New York's TDI program does not cover family leave needs, such TDI benefits are not now available to care for a new child or seriously ill family member. As a result, workers who do not have access to additional employer-paid benefits must often choose between caring for family and their job.
Bills proposed during the 2014 state legislative session would address these circumstances by increasing the weekly wages replaced during temporary disability leaves and extending those benefits to care for family. Specifically, the rate at which wages are replaced would go up from half to two-thirds of a worker's weekly wage and the overall cap in such benefits would be increased from the current long-outdated level of $170 per week to 50 percent of New York's average weekly wage over a four-year phase-in period. The resulting additional TDI costs likely would be shared by employers and employees and new Family Leave Insurance (FLI) costs, estimated to be about one-quarter to one-third of total TDI costs, would be paid entirely by employees.
As a proportion of employers' labor costs, temporary, or short-term, disability insurance costs are very small. Bureau of Labor Statistics' data indicate TDI costs are $0.10 per employee hour worked, or 0.3 percent, of employers' total compensation costs in the Mid-Atlantic region that includes New York. However, current costs through the state-operated New York State Insurance Fund (NYSIF) for the minimally-required level of TDI coverage are substantially lower than this, about $0.01 per employee hour worked. This assumes no employee contribution which employers have the option to require as an offset to their costs.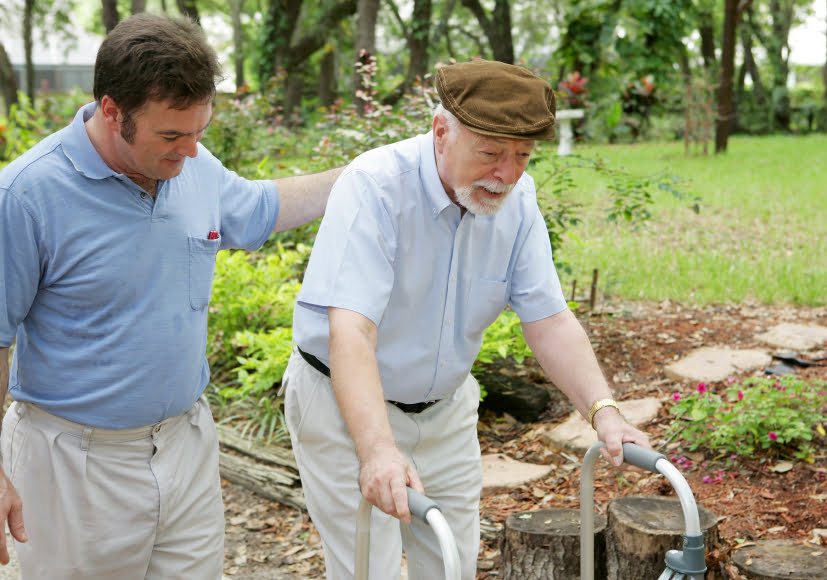 Under the proposed legislation raising TDI benefit levels, projections detailed in this report suggest that NYSIF premiums would increase by up to $0.02 per employee hour worked in the first year and up to $0.04 per employee hour worked in the fourth year when the increase in the weekly benefit cap is fully phased-in. To fund FLI, employees' estimated costs through NYSIF are minimal with a potential impact of $0.01 per hour in the first year and $0.02 per hour in the fourth year.
In California, where paid family leave has existed since 2004, businesses have experienced lower employee turnover and higher morale; many companies report this benefit has not resulted in cost increases and has had a positive or no noticeable effect on productivity. The proposed expansion of benefits in New York would not only provide necessary support to individuals and their families at very reasonable, or even modest costs to employers and employees, it would reform and modernize family and medical leave in New York along the lines of neighboring states and other countries.