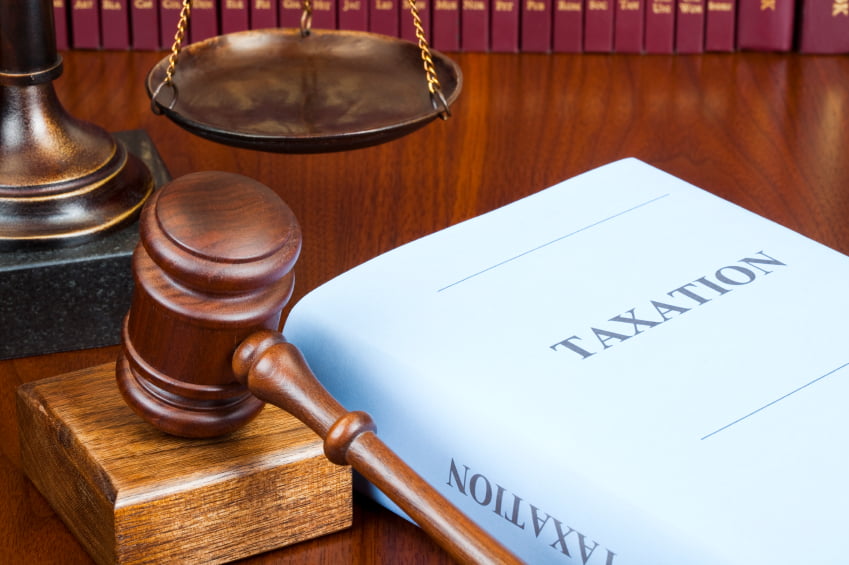 May 25, 2012. Tax reform advocacy groups from around the state gathered on May 22 to remind the Governor that he pledged to create a tax reform commission in his State of the State address earlier this year. News coverage:
"Omnibus members question Cuomo's tax plans" – a post by Rick Karlin, Albany Times Union Capitol Confidential blog.
"Groups Urge Tax Reform" – a post by Joseph Spector, Albany Watch blog. Includes a video of Ron Deutsch of New Yorkers for Fiscal Fairness talking about the tax reform commission.
"Advocates want Gov. Cuomo to create tax reform commission," – an article by Adam Shank, Legislative Gazette (May 25, 2012).
For a summary of what Governor Cuomo has said about tax reform, see this January 12 column by Frank Mauro.